Long Distance Moving created this list of the best quotes about moving. (For moving company quotes <- click this link). We are adding 1 quote each week. Follow us in the Social Media to keep track! The 1st 10 quotes are available by this link.
Follow Long Distance Moving in:
Quotes around Moving and Life Changes – Part 2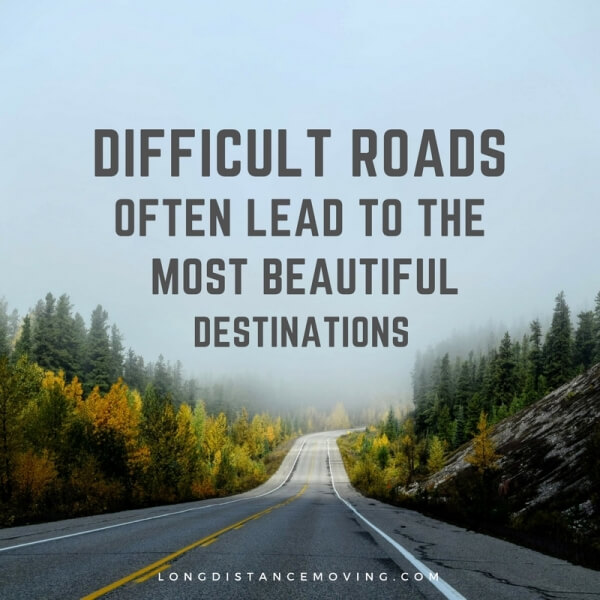 Difficult roads often lead to the most beautiful destinations.
– Unknown author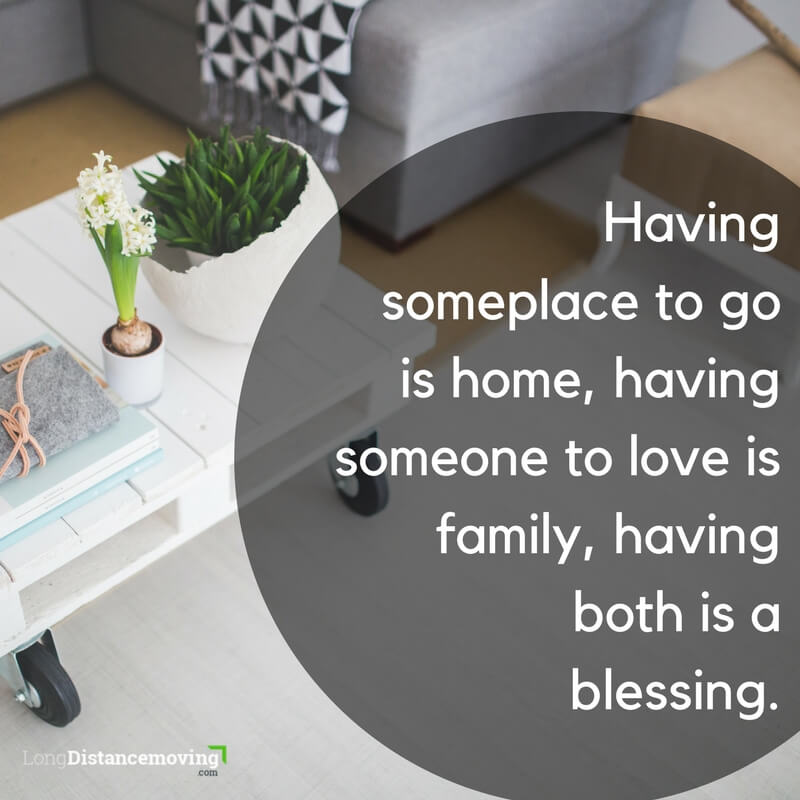 Having some place to go is home, having someone to love is family, having both is a blessing.
– Unknown author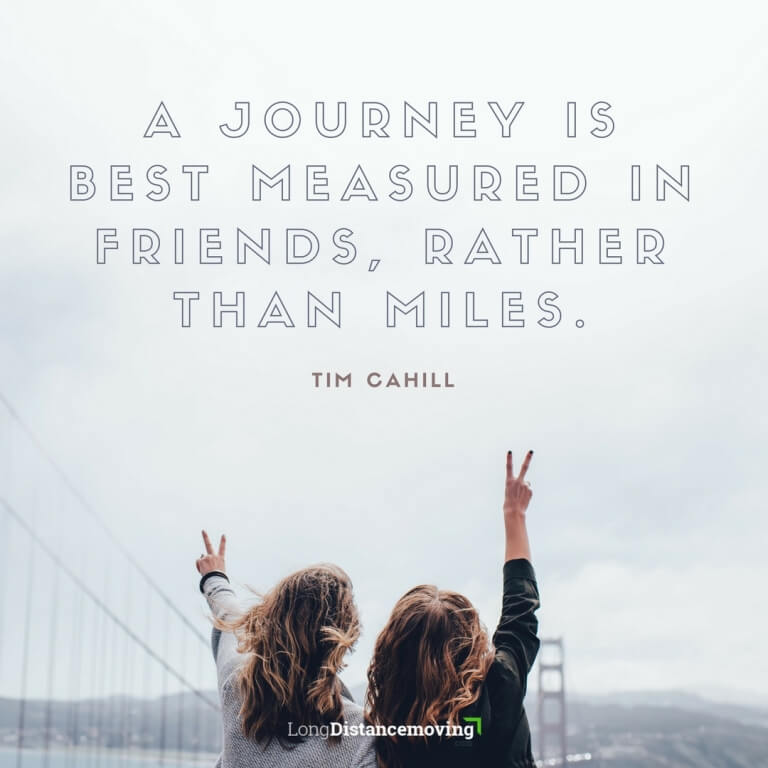 A journey is best measured in friends rather than miles.
– Tim Cahill