Quotes about Moving to a New Place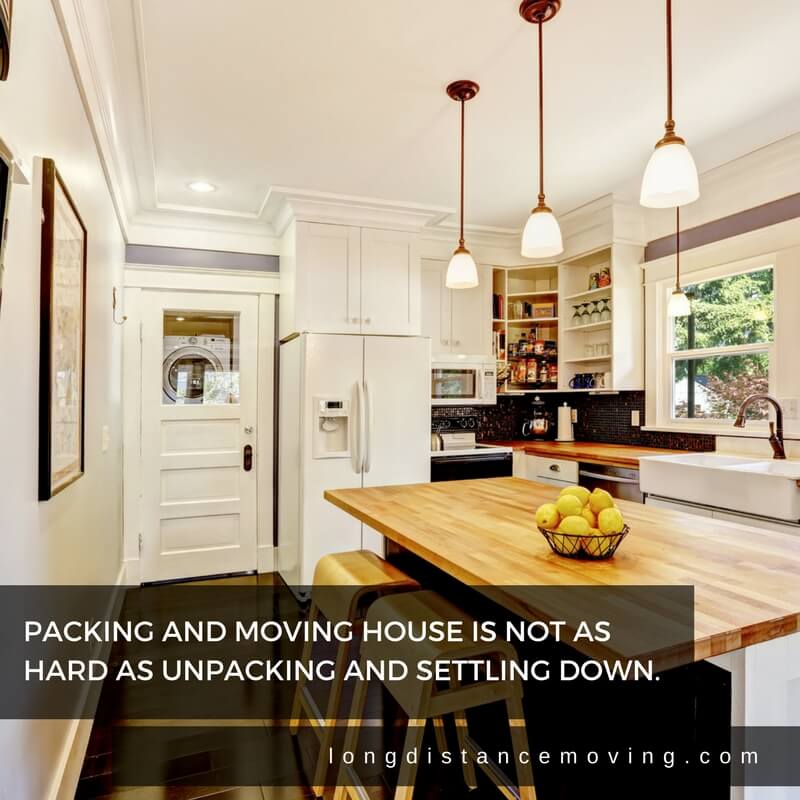 Long Distance Moving created this list of the best quotes about moving. (For moving company quotes <- click this link). We'll be adding 1 quote each week. Follow us in the Social Media to keep track!
Follow Long Distance Moving in:
Best Quotes on Moving
I'm looking forward to moving but I forgot how much I hate packing.
– Unknown author
Moving was so much easier with the right boxes
– Conventional wisdom
Moving: the hardest thing is getting everything to fit into a box.
– Unknown author
All you can do is to keep moving forward.
The motto used by many famous people including Einstein, Martin Luther King. It's also a part of Rocky Balboa motivational speech.
There's nothing more exciting than moving your new home.
– Happy home owner
There's nothing more exciting than moving your new home.
– Found in 100k+ Tweets
At some point you just have to let go of what you thought should happen and live in what is happening.
– Heather Hepler, The Cupcake Queen
Change is good.
Change is hard at first, messy in the middle and gorgeous at the end.
– Robin Sharma
Cleaning out the past, Packing up the Present, and Preparing for a much better future!
Please, let LDM know who the original author is
Second part: thinking through your moving experience.
Enter your information
Almost done!
Enter your information to view your quote.
Your information is safe with us. By using this service, you agree to receive email communications solely regarding your relocation process